September 21, 2022
Kalas 2022
Two weeks ago, after two years of online events due to the pandemic, the Kalas took place again on Campus Valla. The Kalas is an event organized by the University together with Linköping Municipality, Norrköping Municipality and Region Östergötland. The Kalas mark the end of the welcoming period and is one of the biggest events at LiU. The idea is to introduce all new students to student life and Östergötland. Of course, old students are also welcomed to join the activities. Since I never got to experience the Kalas event on Campus as it was held online my first semester in 2021, I was really excited to go.
Kalas consists of two different events: a fair during the day and a festival in the evening.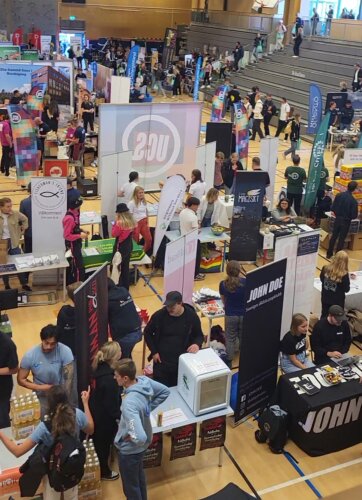 At the fair student sections and organizations, together with companies, presented themselves. There were also a few speeches made during the stage show. It was really great to get to know everything the organizations have to offer. I got to know a lot of new Swedish companies from different backgrounds. There were also some goodie bags. My favourite things that were handed out were a bundle of carrots and a pack of pasta, that'll get me through the week! I also bought a bunch of new patches for my overall from all the organizations that I hadn't been able to get before.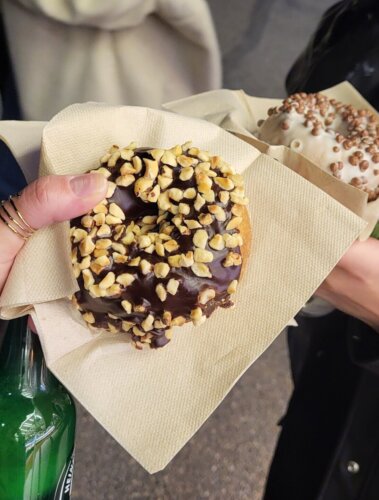 At 16.30 the festival area opened up. There were food stands, a photobooth, some wipe out games and of course a big stage all right on Campus Valla. From 18 on the live music started. Some of the University bands played and got the party started. Then came the two main artists Hon and Tove Styrke, two Swedish singers. It was the second time I saw Tove Styrke live. Tt so to see artists actually perform and engage with the audience. Forte! (the DJ association at LiU) finished off the night.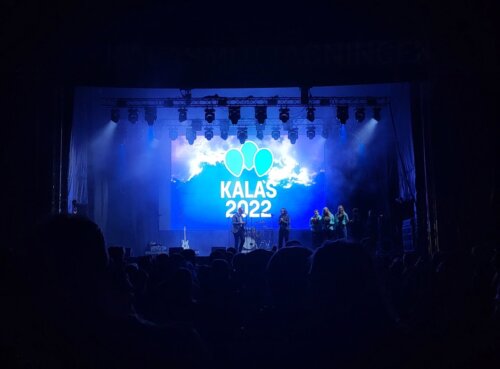 I'm really glad I went and got to experience the Kalas in person before finishing my Master programme and I recommend you join next time as well. You can find a quick recap of the entire day on our Instagram page.
Until then all the best,
Emily
---
---