September 15, 2022
Sittning: the Arrival Dinner
Last year, I didn't participate much in social events because restrictions made it difficult to have large groups.
I felt like I was missing out on the social part of the university. I decided to remediate this by applying to be an ESN board member last spring.
Aside from the Welcome Period responsibilities, I was part of the Arrival Dinner planning group.
So, what is an Arrival Dinner?
Good question! It's the international version of a Swedish traditional dinner: a sittning.
I hadn't been to one before but I had heard tales from friends. The finsittining is the formal variation, usually with a 3-courses dinner, entertainment on stage and everyone wearing fancy clothes.
Thankfully, in our project group, there was two Swedes that helped keep it traditional.
After a lot of planning, preparing the gyckel (performance) selling tickets to the sittning, placing all 187 participants in the room, decorating the space, the night of the event arrived!
The day of the event
A sittning always starts with a pre-party to get ready with friends.
Once at the sittning location, it is time to take some photos find our seats.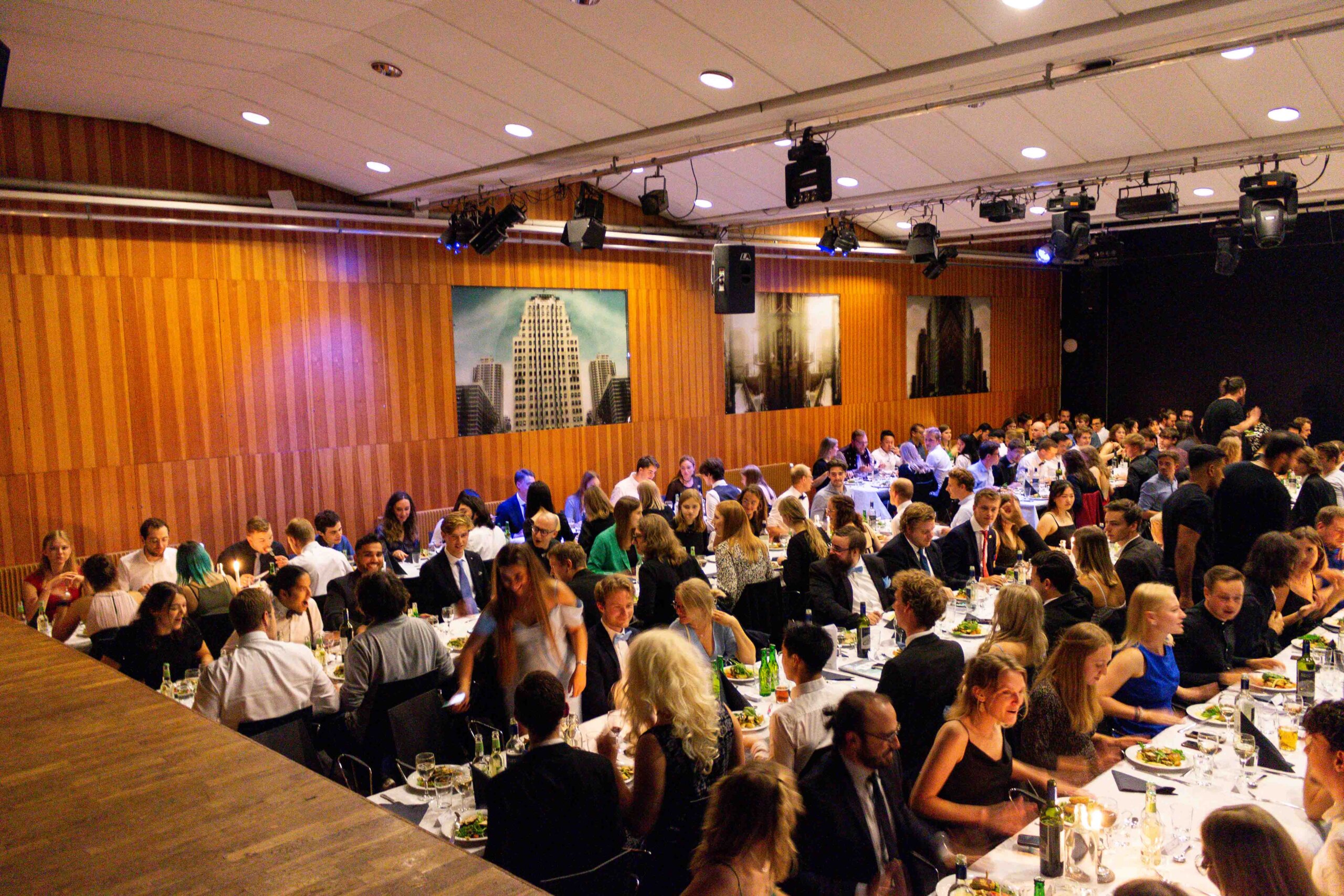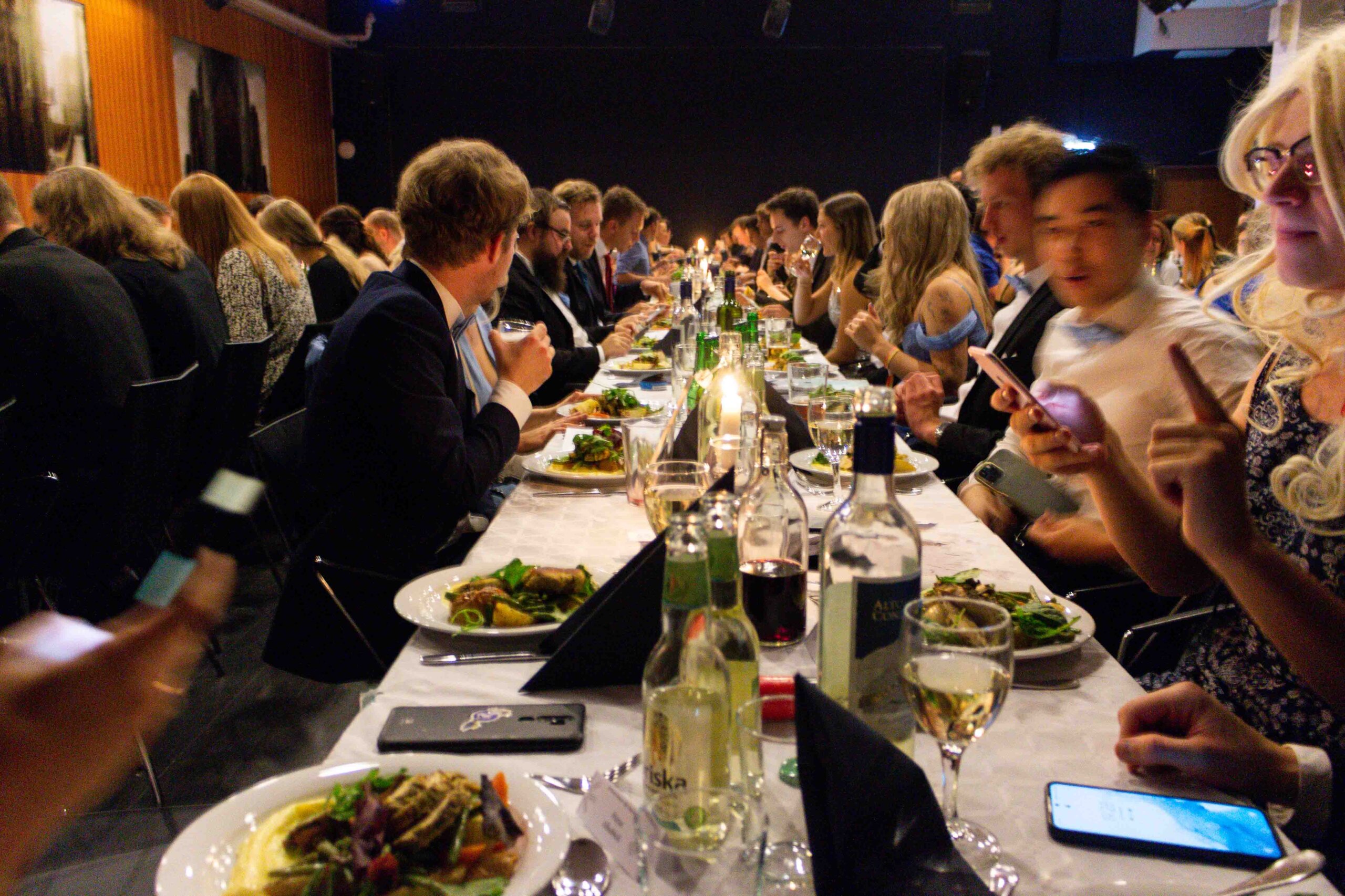 We also had compliment-giving activities and a candy-catching game.
The evening didn't end with the end of the sittning. After dinner, everyone went back with their friends for a mellan-party (or in English, in-between party), before the actual party. This time around, the party was Medicinbollen, a party organized by the medical faculty with 2 DJs.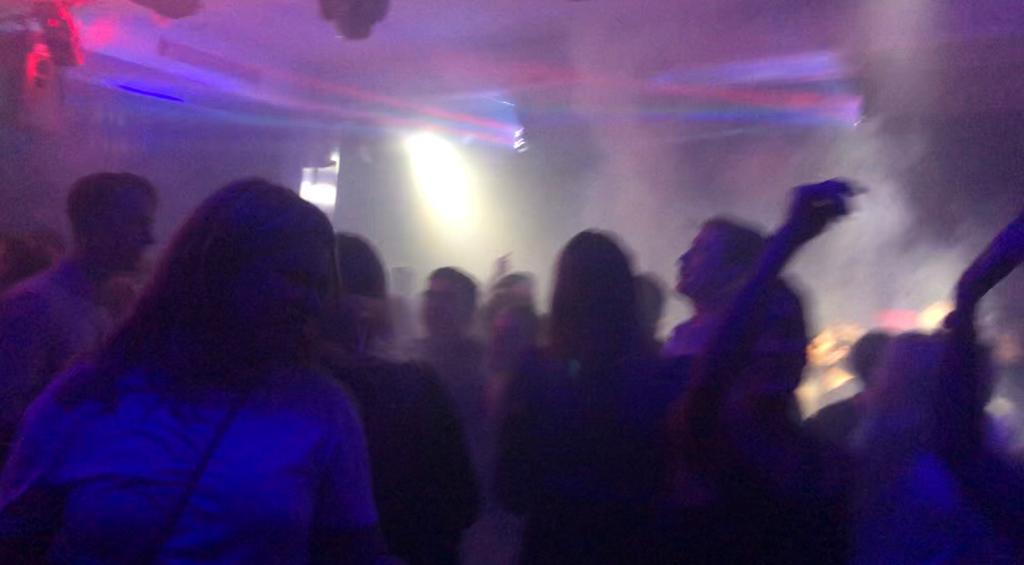 ---
---