September 12, 2022
I spent my summer on an island catching butterflies
I spent nearly 3 months on Sweden's biggest Island in the Baltic Sea, and here is why:
I study Ecology and Sustainable Development at LiU, which is a Master's programme where the second year consists almost entirely of the thesis. This gives you the opportunity to do more extensive studies and have more time for data collection. For my thesis, I decided to go to Gotland to study whether it is possible to restore habitats for the Apollo butterfly.
In a next blog I can tell you more about the formalities of writing a thesis, about all the work involved and how to navigate such things. Today I just want to share with you my amazingly bizarre experience of living and working on Gotland over the last few months.
Strangely enough, my main occupation in the last few months has been walking. To study larvae and catch butterflies, you actually have to walk all day…. Every day, lol. Yes, you heard me right, I've been out in the field for eight or more hours a day, seven days a week, searching for butterflies in very large habitats or collecting data on species habitat preferences, and mostly alone. This may sound very daunting, and at first it was. Everything was so new, and to give you a better idea of the work, you basically walk around in wooded or bushy areas all day, just you, your GPS, your net, and yourself. But then my body started to get used to all the exercise and I got more and more confident in working out alone in the field and it started to become the best job ever.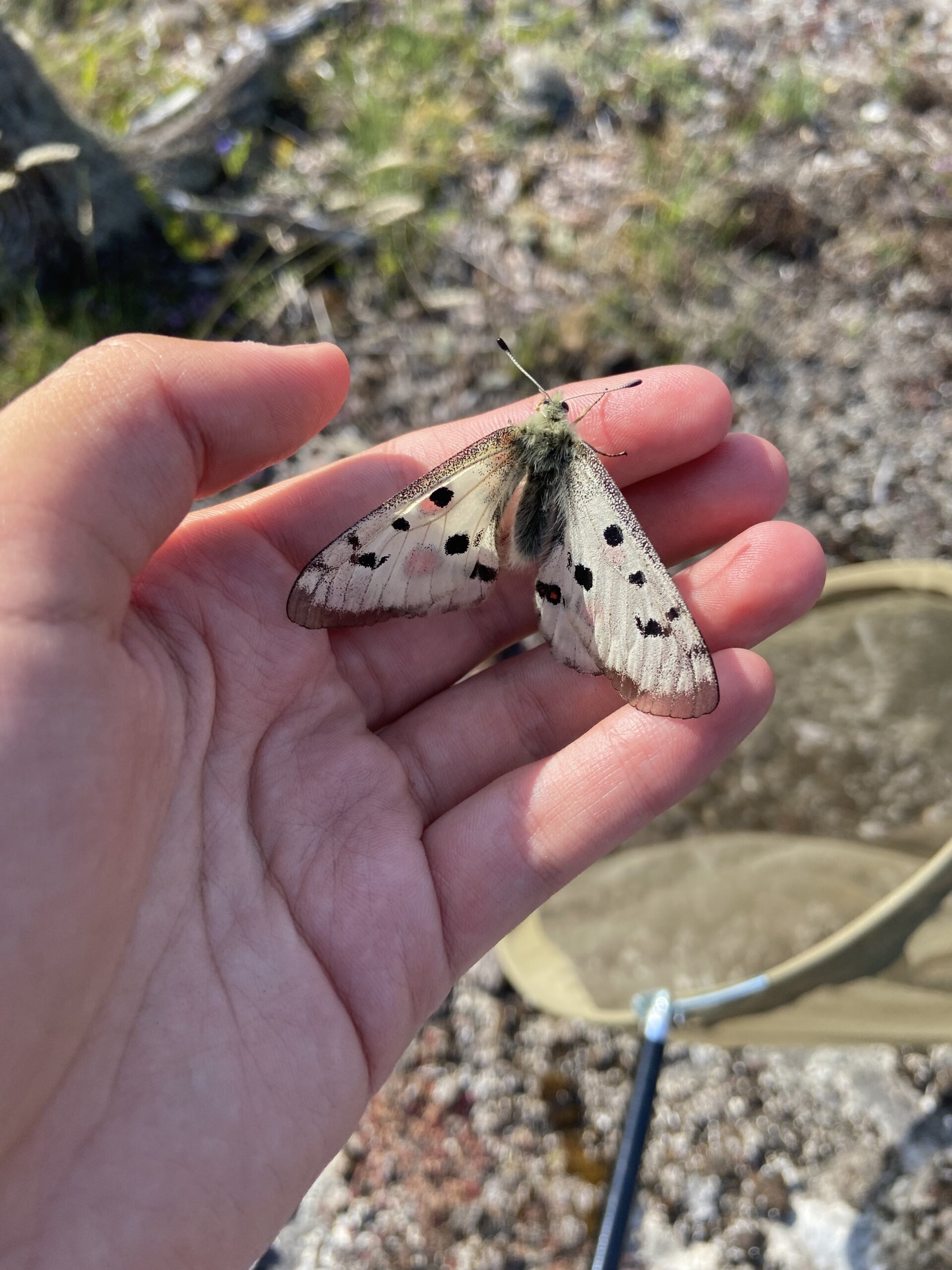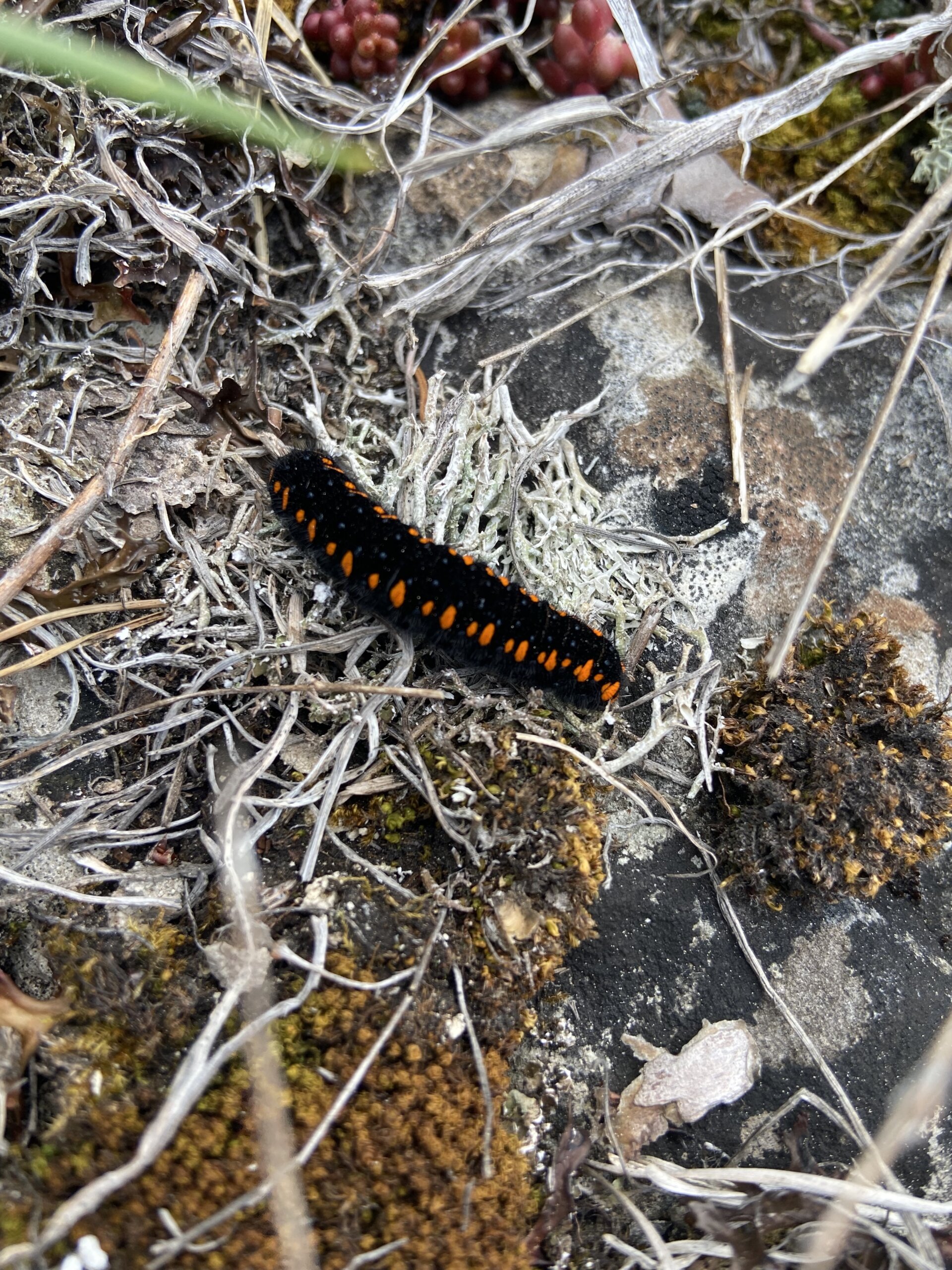 I was very lucky that a good friend of mine had a very similar project with another species, so I always had someone to discuss uncertainties and project ideas with. It was great to have someone familiar with me, when everything else was so new, and it made all things more exciting and definitely more fun. Our projects were part of a consultancy company's project which allowed us to stay in their accommodation and meet a number of new people. This made our time on the island very special. We met some really amazing, friendly and smart people with whom we spent most of our free time. Gotland itself also turned out to be a stunningly beautiful place, with the ocean right in front of our door and sunsets that never seemed to end. We enjoyed many swims, picknicks and island explorations and I would go back there in a heartbeat. I can only recommend you to go visit the island yourself sometime, preferably in summer! But I can better show you, than describe how beautiful and fun the island can be: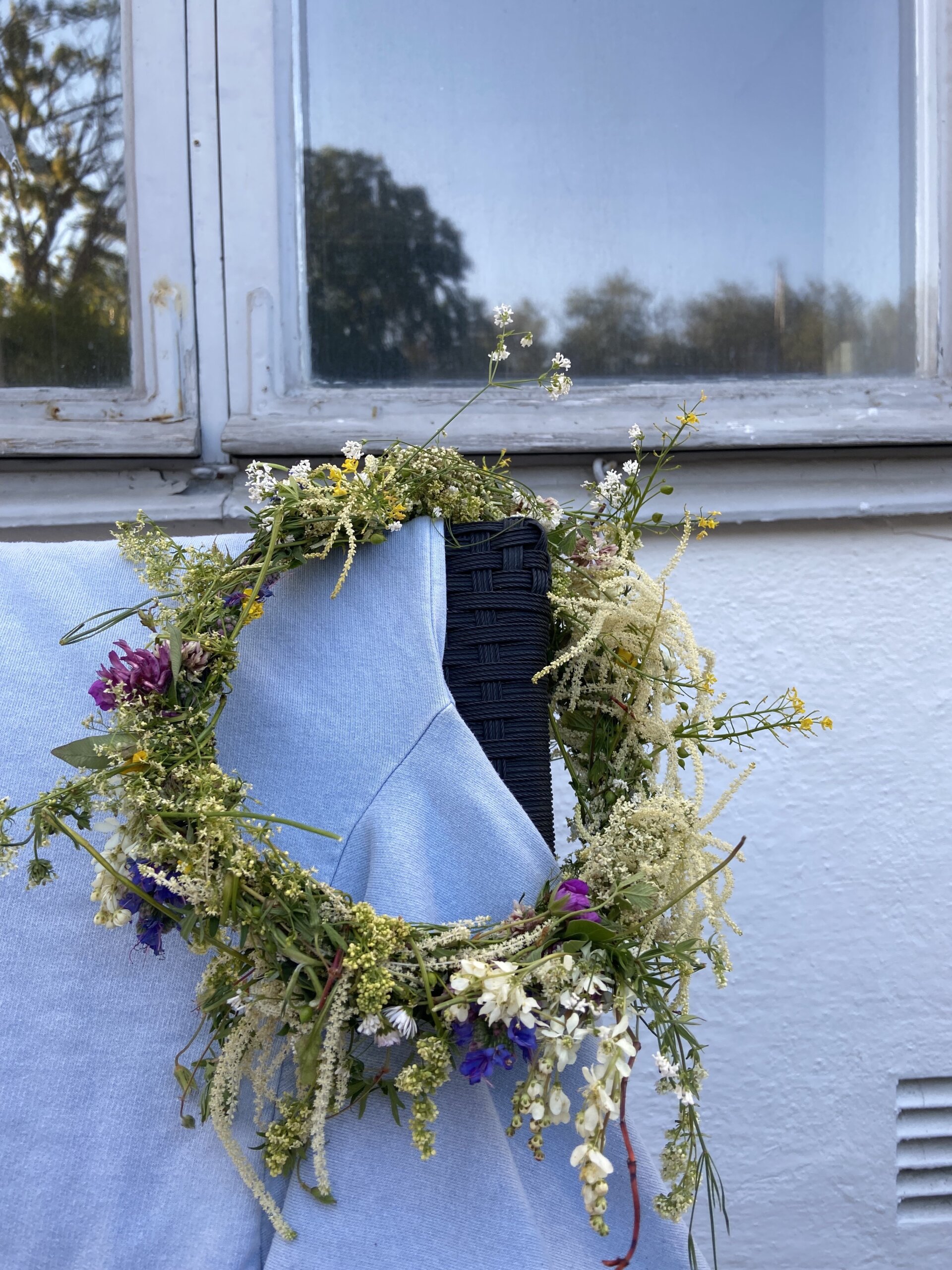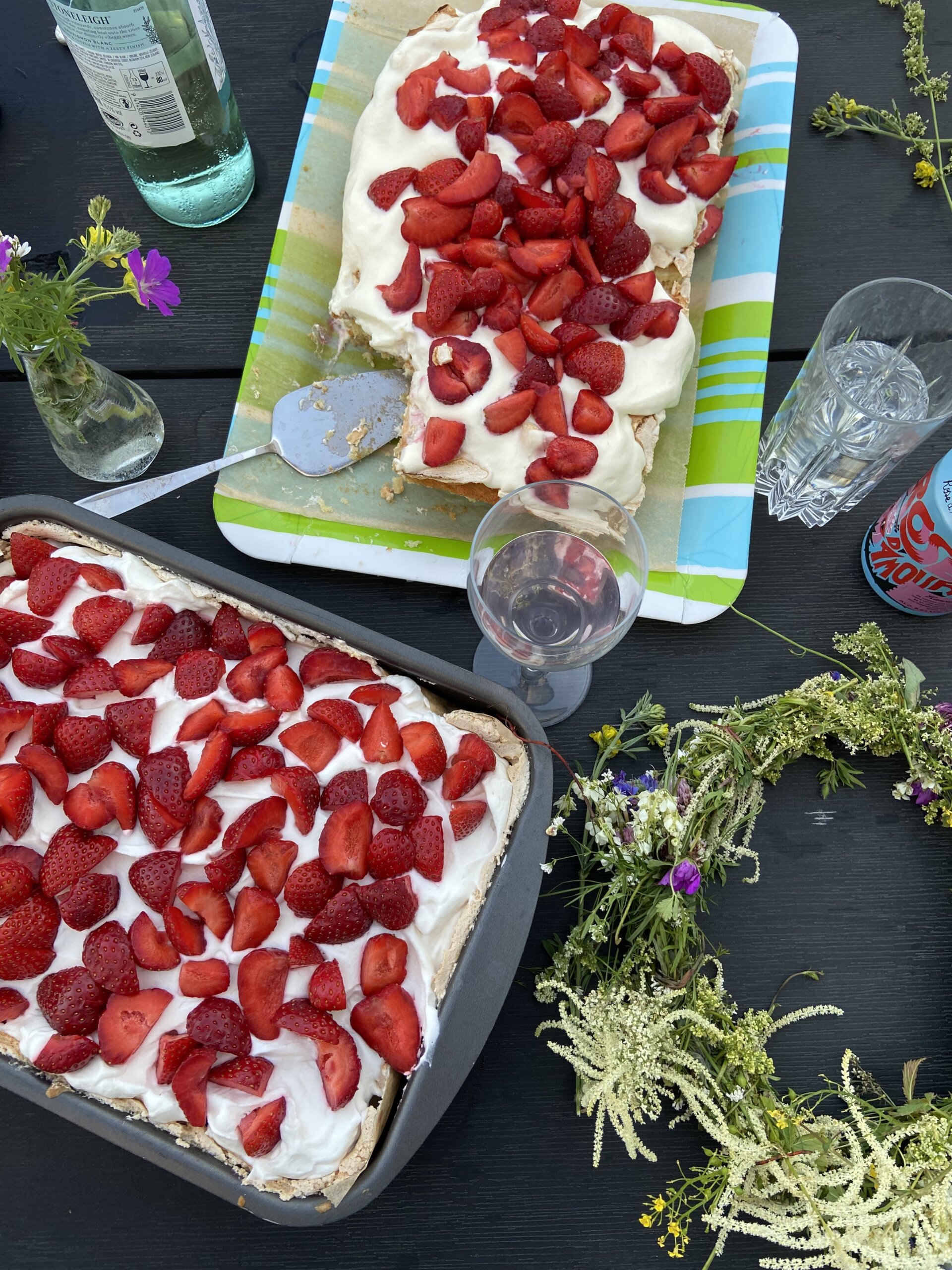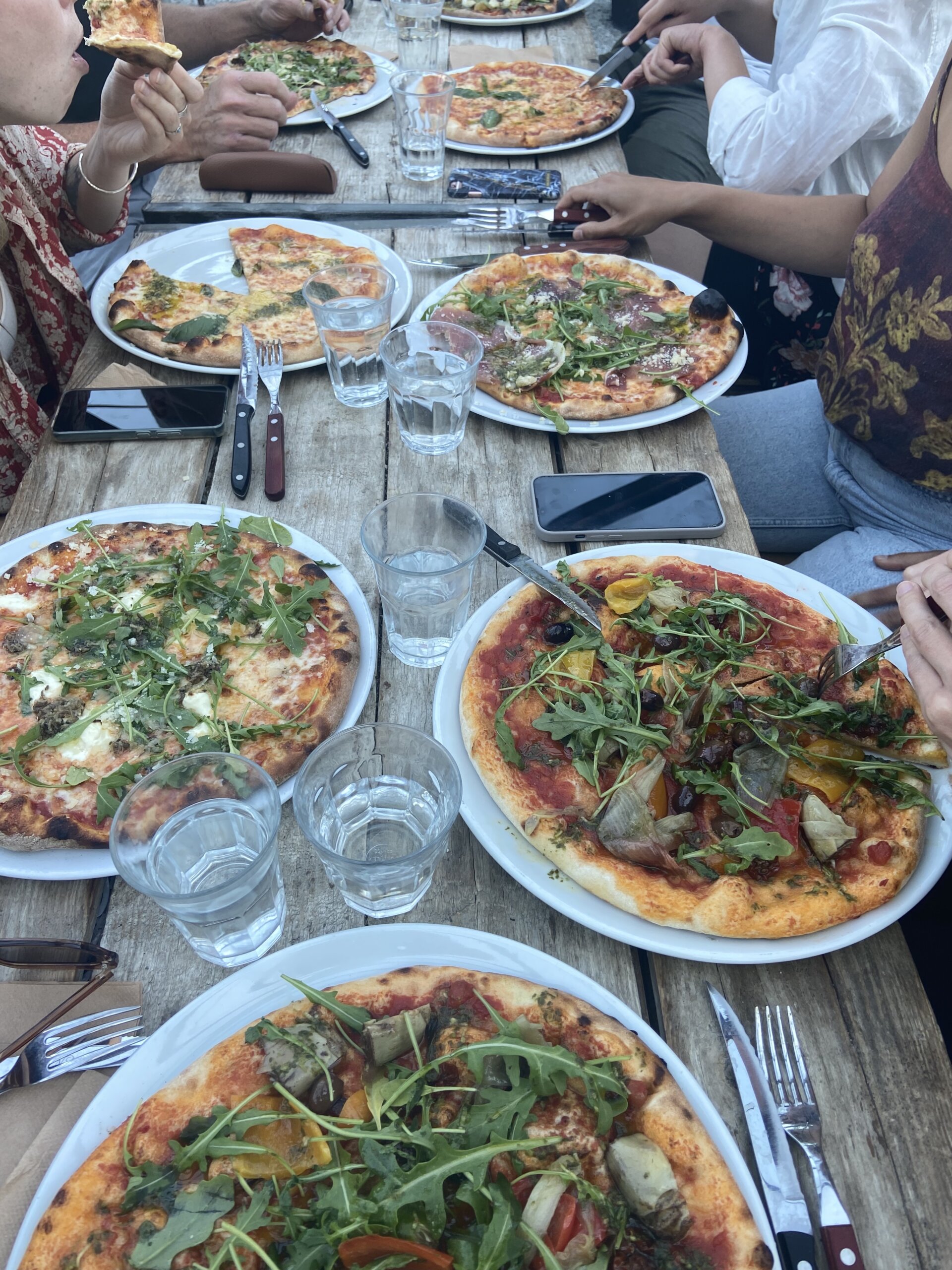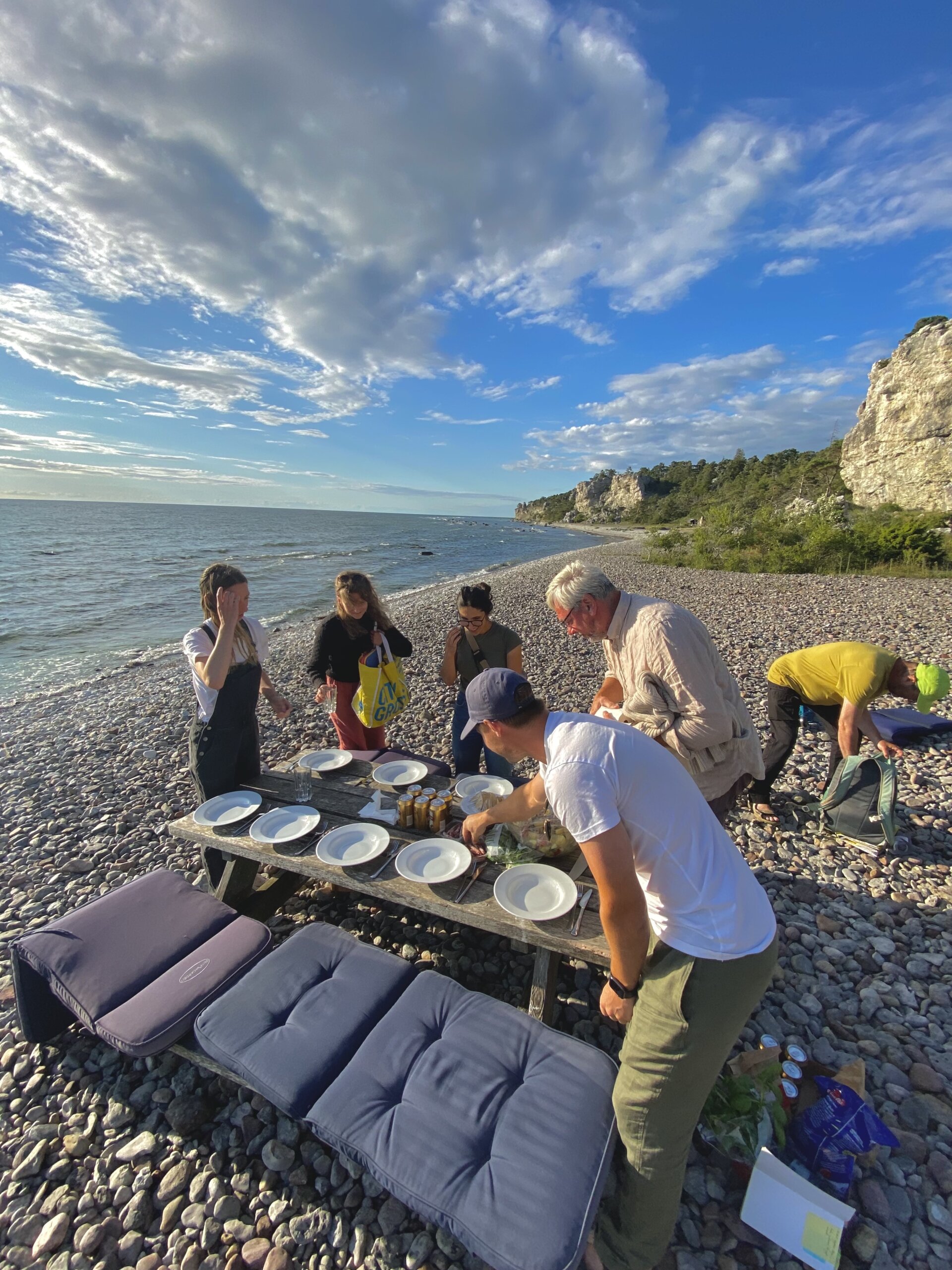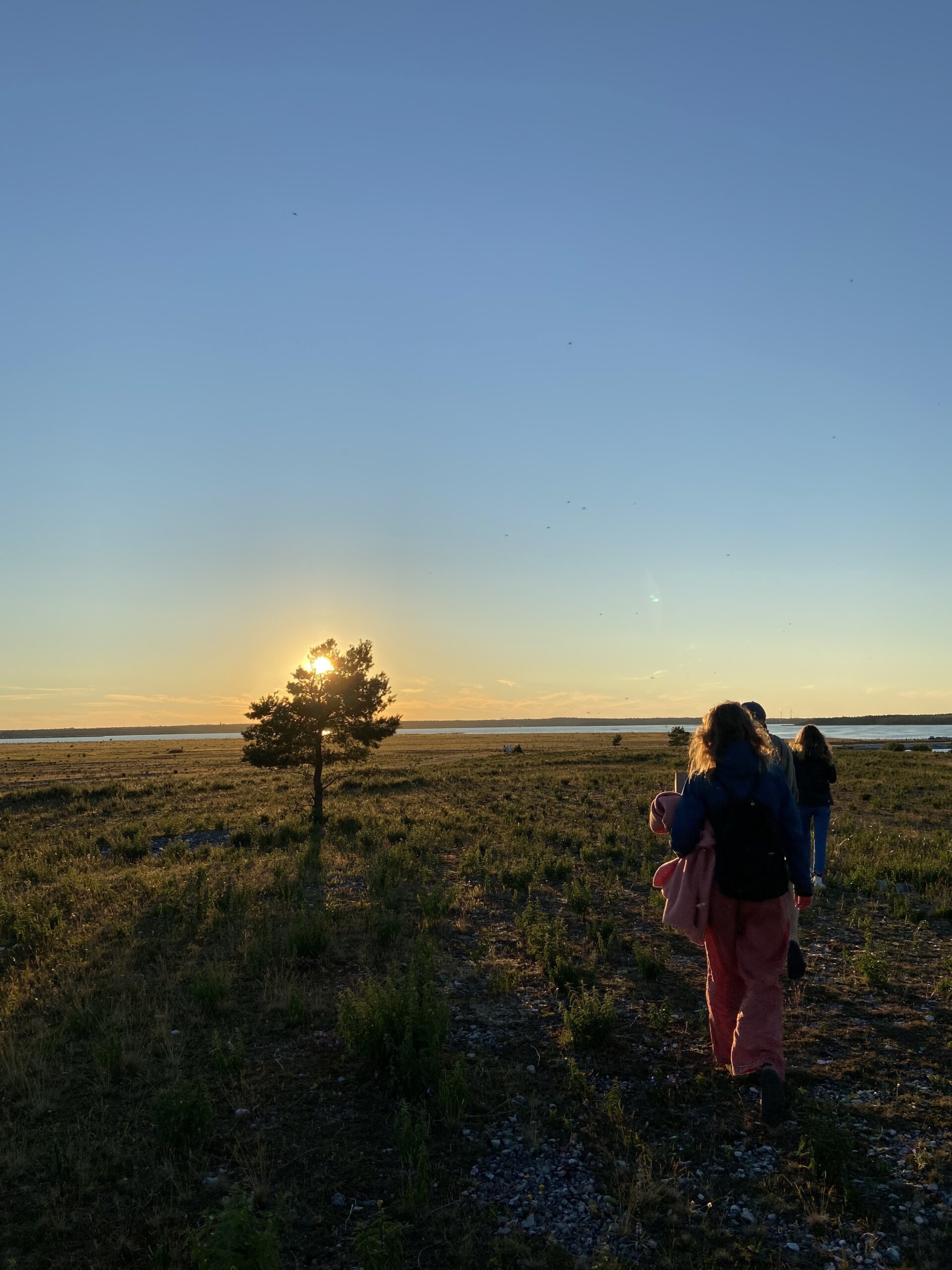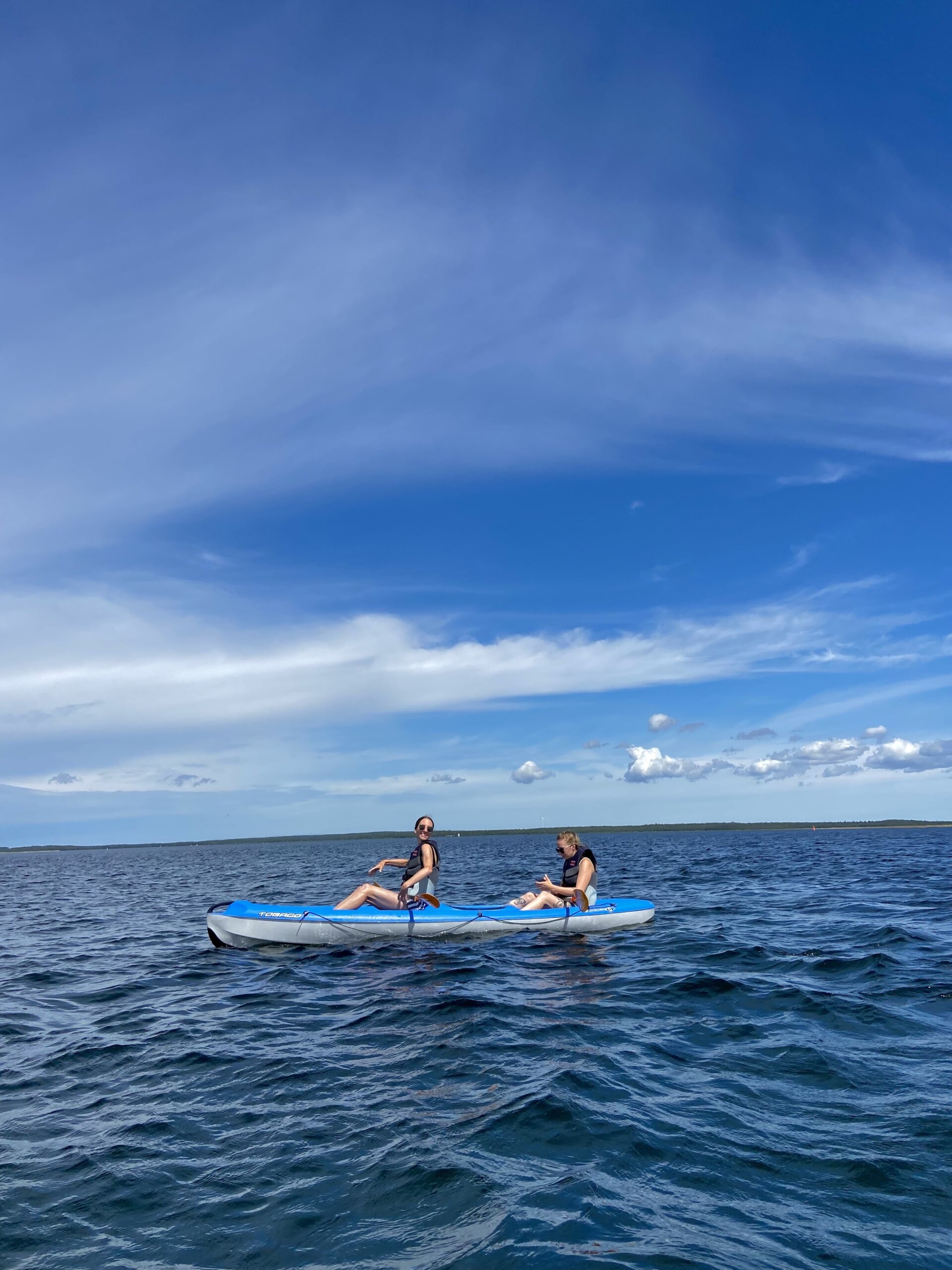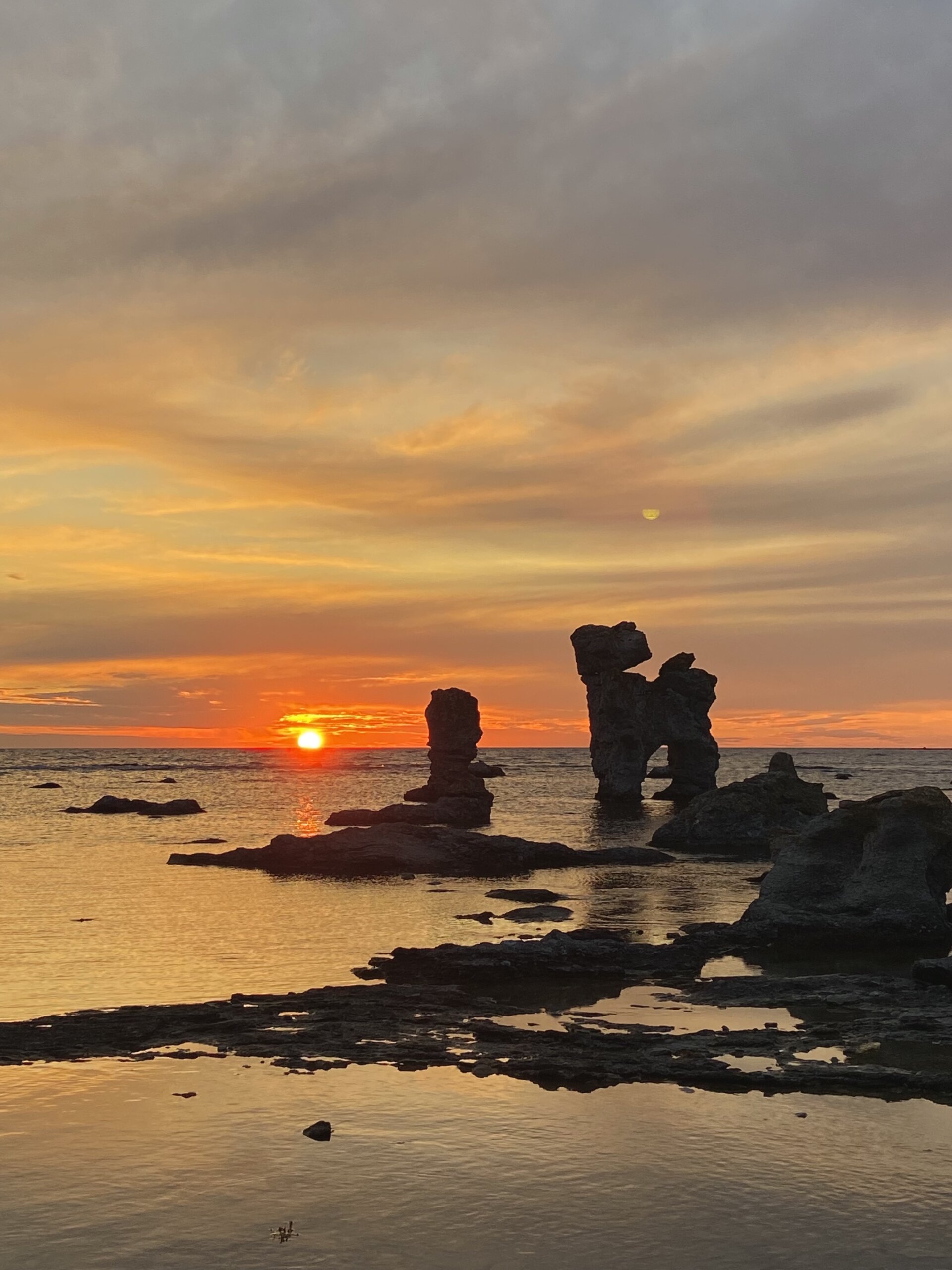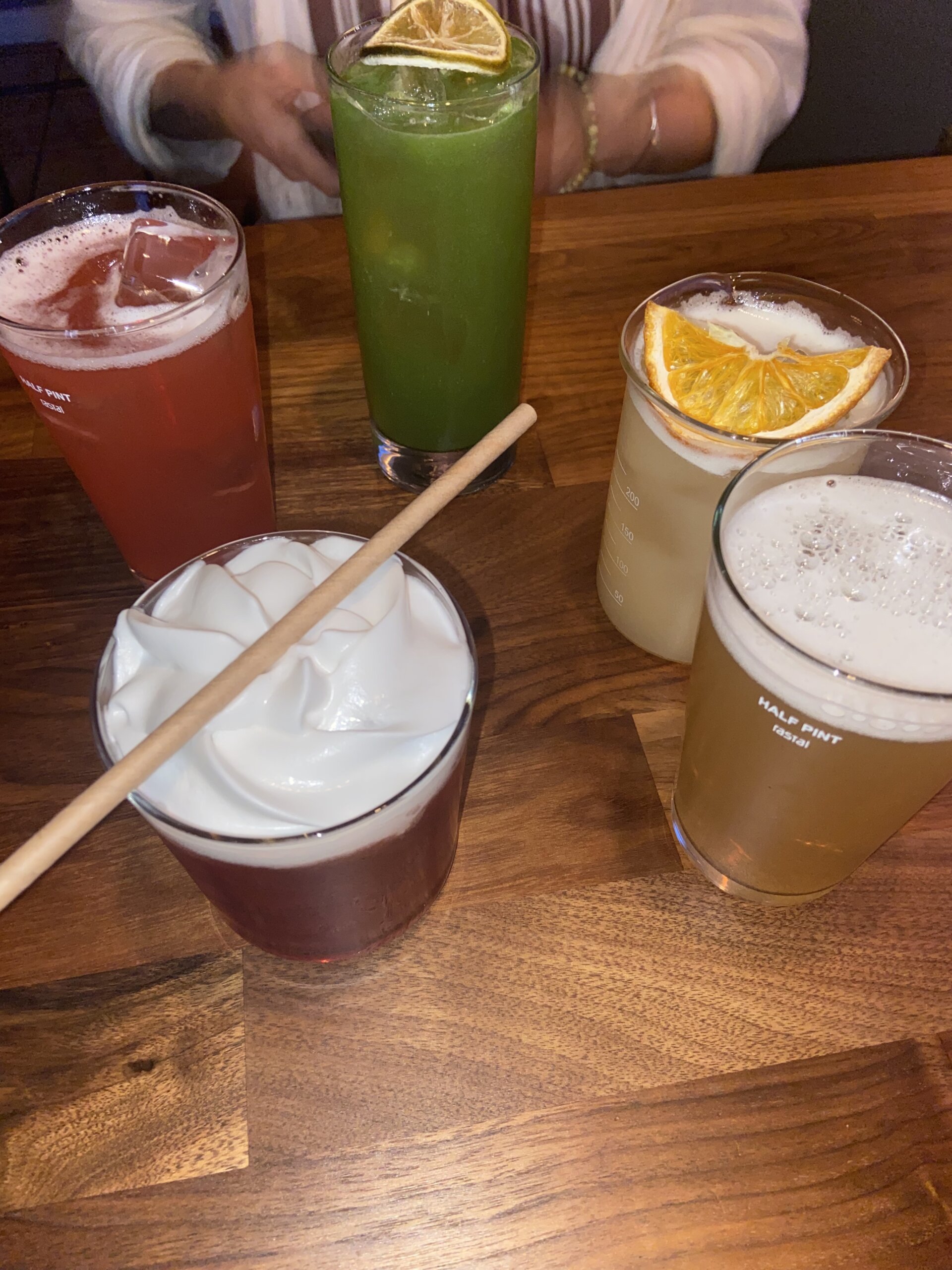 If you are more interested in the science behind my project, how I planned my data collection and so on, I will probably write another blog more about that and also about the (difficulties of) working on the dissertation. I hope you enjoyed this little update and I look forward to talking to you again soon, M.
---
---