September 3, 2022
My Summer in Sweden and around Europe
After I finished my second semester, I was looking for something to do to enjoy my summer at the maximum. One of the benefits to study in Sweden is that if you are not coming from a European country, you will still be able to visit all the European countries just with your Swedish ID and the residence permit. I got to know about the interrail, where you can just book a train pass with specific days to travel around Europe taking the train between the cities to visit different countries. the idea was new to me to travel between countries with trains as I used to travel only airplanes. So, l looked at the map and decided my route and bought 5 days travel pass.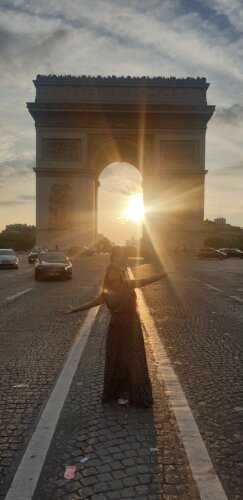 I started my journey to travel from Linkoping to Germany and it took me 13h 35m and I passed by Lund, Copenhagen, Hamburg-Altona, to reach Germany in Berlin Hbf station. The whole experience was very new to me as I used only to take the train in my home country for trips that take 3-6 hours 😊 it was difficult to me to sleep or rest as I was always worried to miss one of my stops, but on the other time I enjoyed my time talking to the people in the train and chatting about different topics and that made the trip more interesting and funnier 😊
 
I stayed in Germany four days, I spent most of them in Berlin and I only visited another city called Potsdam and it was just close to Berlin. One good thing that usually happening in Germany is the 9 Euro ticket where you can buy it for one month and use all the public transportations and the regional trains with this ticket, so it made my life easier 😊 after I spent these days discovering Germany, the culture, the people, the streets, and most of the touristic places I started my second journey to Paris!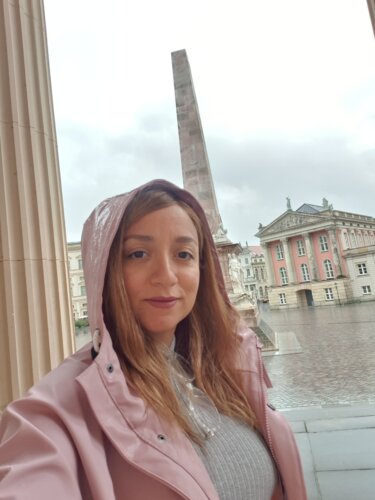 Paris (The city of Light), it was the shortest trip as I took only two trains to reach there, and the total trip time was 8h 52m. I took the train from Berlin Hbf to Mannheim Hbf and I had onlye 13 minutes to exchange trains and take the next one to Paris Est, I was running like crazy to find the train, but I did it on time 😊 I spent there four days and they were just fabulous four days I loved Paris so much for me it was magical. But unfortunately, the four days ran quickly but at least I have amazing memories <3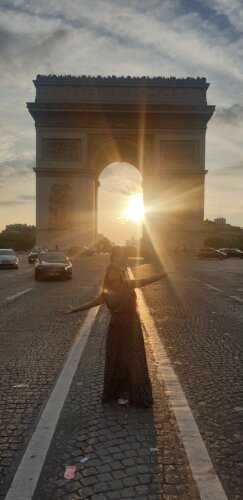 Again, I continued my journey to my next stop which was the Netherlands, and the trip was even shorter than going from Germany to Paris as the trip took only 3h 19m to reach to Amsterdam central with only one train. It is nice country, organized, clean, and the food there is cheap. I was staying in a small city close to Amsterdam called Almere Buiten, it was like 25 mins by train to go to Amsterdam, I also visited Rotterdam and Dan Hague, the latter was beautiful it has beautiful and magical beach as it is on the North Sea coast of the western Netherlands and it also the home on the UN's international court of justice.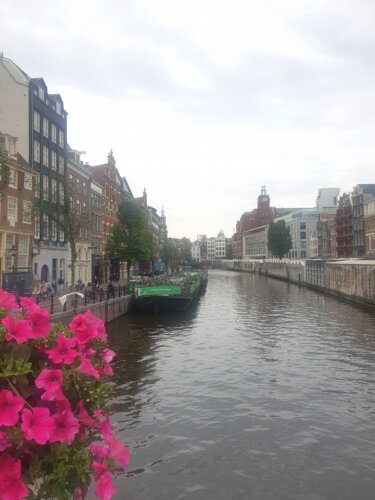 After that I felt like I miss Sweden so much 😊, so I came back to Sweden in a train trip took me 15h 56m with 4 changes! But it was so enjoyable and fun. In my next blog I will tell you how I enjoyed my summer here in Sweden and how it is also magical here 😉

Tell me how your summer in your home countries was or if you just enjoyed your summer in Sweden!
---
---